Photo DVD Maker: Create your photo slideshow masterpieces easily and happily
Photo DVD Maker can easily turns your memorial photos into vivid DVD/Blu-ray slideshow which you can watch on TV with DVD/Blu-ray player, as well as create HD video slideshow which are playalbe on iPad, iPhone, Android phones and tablets. Photo DVD Maker comes with abundant transition effects, themes and DVD menus, allows you to add background music or sound narration. It's perfect for sharing your memories with your family and friends.
Features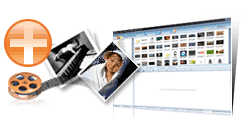 Create HD slideshow from photos and video clips
You can use JPEG, TIFF, BMP and PNG images to create video slideshow or DVD slideshow. Normal videos, camcorder vidoes as well as can also be added to the slideshow as standalone album.
A built-in file explorer helps you to easily browse and find your photos and videos on hard drive.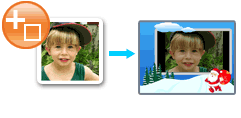 Express your feeling on slideshow with text & artclip
Photo DVD Maker has built-in art clips ready to use. Or add your favorite images as art clip. Add text on photos as subtitle or caption and tell your stories or expression about the photos.
Macros text is also available and you can choose and customize font styles.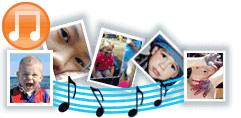 Add your favorite song as background music
This application allows you to add MP3, WMA and WAVE formats as background music. You can also extract sound track from an audio CD or add sound narration from microphone input.
Audio trimming is available. And you can easily and perfectly match music duration with your slideshow.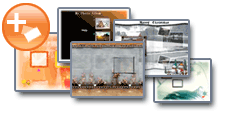 Choose transition effects, album themes and DVD menu
More than 300 transition effects, 70 album themes and 90 DVD menus are ready-to-use. So you can perfectly create a photo slideshow for different sceneries and occasions as well as for diffferent people.
Customize your DVD menu and playback actions, add opening credits and closing credits just like movies.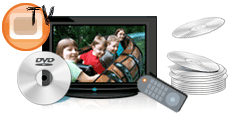 Support diverse output formats
Photo DVD Maker can burn the slideshow to DVD, AVCHD DVD, Blu-ray Disc, VCD 2.0 (Still image) or SVCD for both NTSC and PAL TV systems.
Photo DVD Maker can also export slideshow to 720P & 1080P HD videos, generate video slideshow in commom video formats such as FLV, MPEG-1, MPEG-2, MP4, AVI to meet different requirements.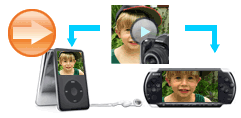 Enjoy photo slideshow movies on various devices
In addition to VCD, DVD and Blu-ray players, you can also enjoy HD video slideshows on iPad, iPhone, Archos, Creative Zen, Samsung Galaxy, Motorola Xoom and more android phones and tablets.
Video options like vidoe bitrate, video size and frame rate etc. and audio options like audio bitrate are customizable.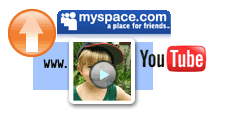 Share your slideshow with friends and family
Wish to share the slideshows with people?
Now you can upload the slideshow movies created by Photo DVD Maker to YouTube, MySpace, or your personal webpage.
Or you can also send a slideshow DVD to your parents or kids as gift.
Delivery
Keycode
File Size
29.7MB
Version
8.53
Trial Limitation
1. Only 36 photos can be used to create a photo slideshow.
2. Watermark will be added to output slideshow.

Supported Input Formats

Picture
BMP, JPEG, JPG, PNG, TIFF
Audio
MP3, WAV, WMA, Sound tracks from CDs, Voice narrations & recordings
Video
MPEG, MP4, AVI, DivX AVI, WMV, VOB, MOV, FLV, RM/RMVB, ASF, etc.

Supported Output Formats

Disc
Standard DVD, Blu-ray Disc, AVCHD Disc, VCD 2.0 (Still image) or SVCD
Standard Definition Video
FLV, MPEG-1, MPEG-2, MP4, AVI, DivX AVI, YouTube videos, MySpace movies
High Definition Video
HD MP4, AVC H.264 with 720P & 1080P resolution

Supported Media Players

Cell phone, iPad, iPhone, iPod, PSP, Archos, Creative Zen, Samsung Galaxy, Motorola Xoom, Google Nexus One and many more android phones and tablets

System Requirements

Supported OS
Windows XP, Vista & Windows 7/8/10 (32-bit & 64-bit)
CPU
Intel Pentium II Processor and above
RAM
64 MB RAM (128MB recommended)
DVD Driver
DVD+R/RW/-RW Burner
Sound Card
Windows-compatible sound card (recommended)
Other Software
Adobe Flash Player

Make Photo Slideshows as Easy as 1-2-3!
1. Adding Photos to Photo DVD Maker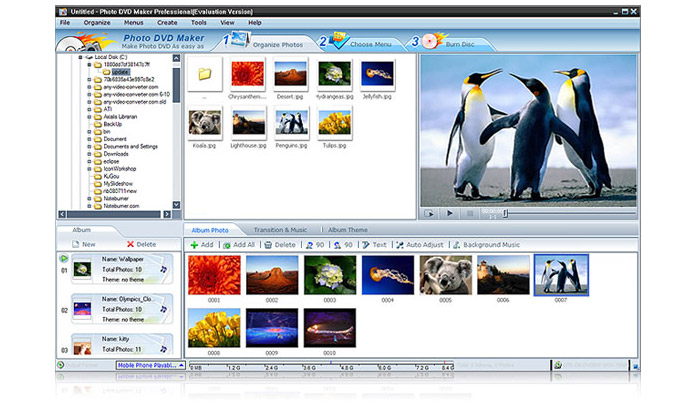 2. Adding music and Choosing Effects for the Slideshow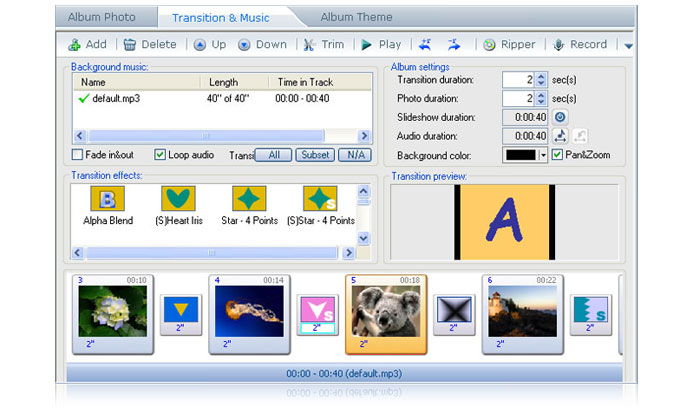 3. Choosing Album Theme for the Slideshow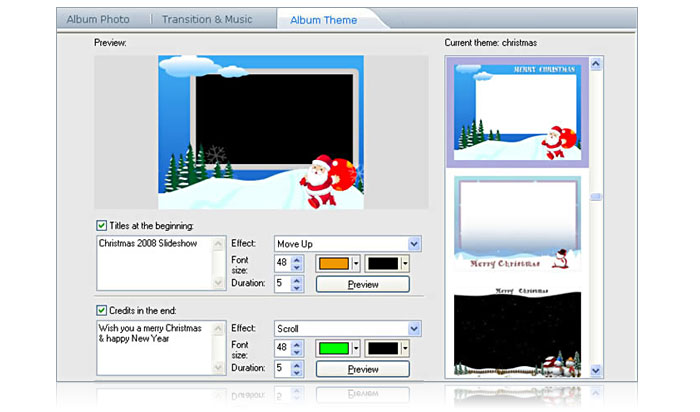 4. Selecting Output Format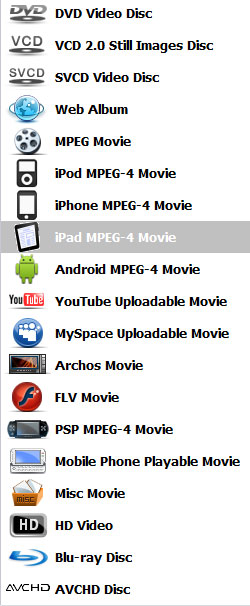 Reward by Expert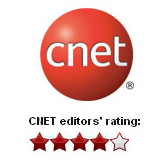 Photo DVD Maker was awarded with 4-star rating by CNET editor.
"Photo DVD Maker is a wonderful program...Its simple operation and excellent results make this a program we highly recommend."
Shared by Globe
14,800,000 Users
180+ Countries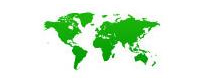 Trust by Millions
Your programs are great. They have made a lot of people very happy.
- Robert W. Ratterree Sr.
I have been using this version with great satisfaction.
- Dale Saunders
You have a fantastic product and I have been a user for about 6 years, and am extremely happy with the base product and all the enhancements that have occurred.
- Dave Hege
Affiliate
Recommendations