Download Photo DVD Maker
Photo DVD Maker is free to try. There is no trial period and you can use it as long as you like. However, the trial version only allows you to add 36 photos and there will be a watermark in the output slideshow. After purchasing license code, you can register Photo DVD Maker and enjoy all the features without limitation. And version upgrade is free too.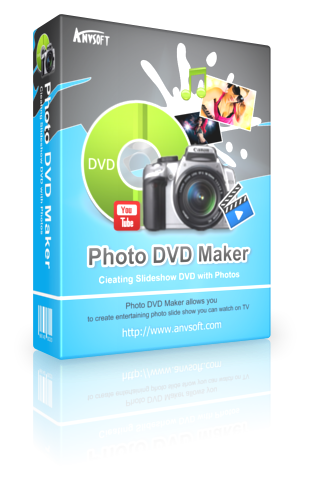 Reward by Expert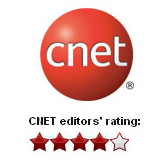 Photo DVD Maker was awarded with 4-star rating by CNET editor.
"Photo DVD Maker is a wonderful program...Its simple operation and excellent results make this a program we highly recommend."
Trust by Millions
Your programs are great. They have made a lot of people very happy.
- Robert W. Ratterree Sr.
I have been using this version with great satisfaction.
- Dale Saunders
You have a fantastic product and I have been a user for about 6 years, and am extremely happy with the base product and all the enhancements that have occurred.
- Dave Hege
Recommendations